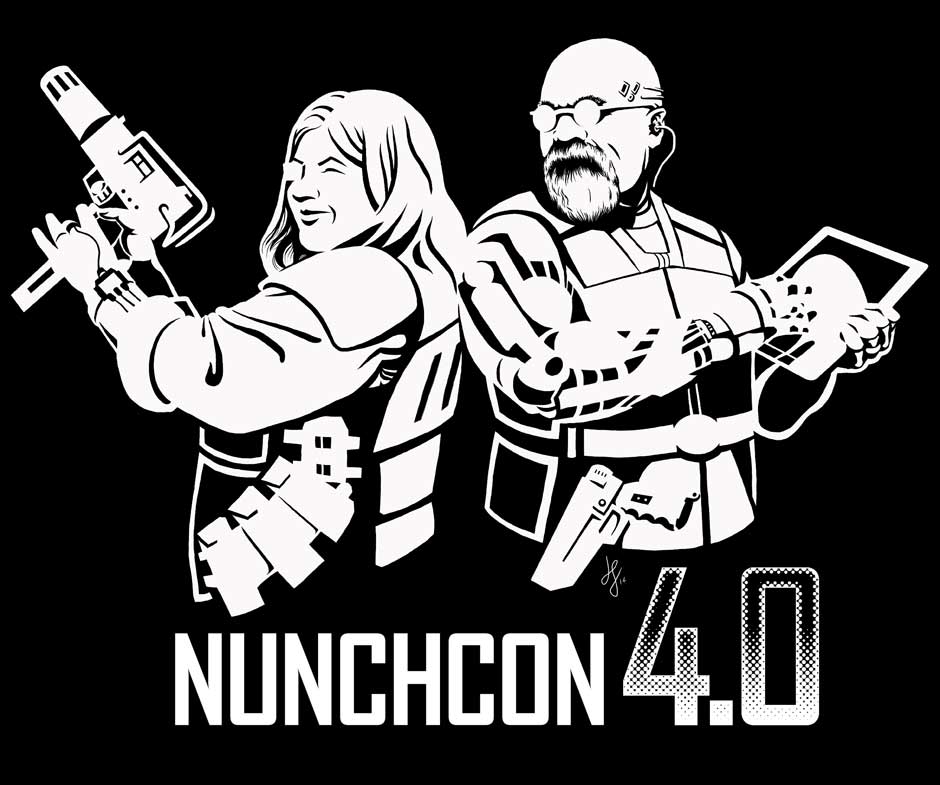 "When I needed a t-shirt design for a local convention, I had a strong visual idea but zero experience in art direction. John was able to decipher my instructions, suggest improvements, communicate reliably, respond to changes, and deliver a striking and popular design on schedule."
Jeff Johnston, Nunchcon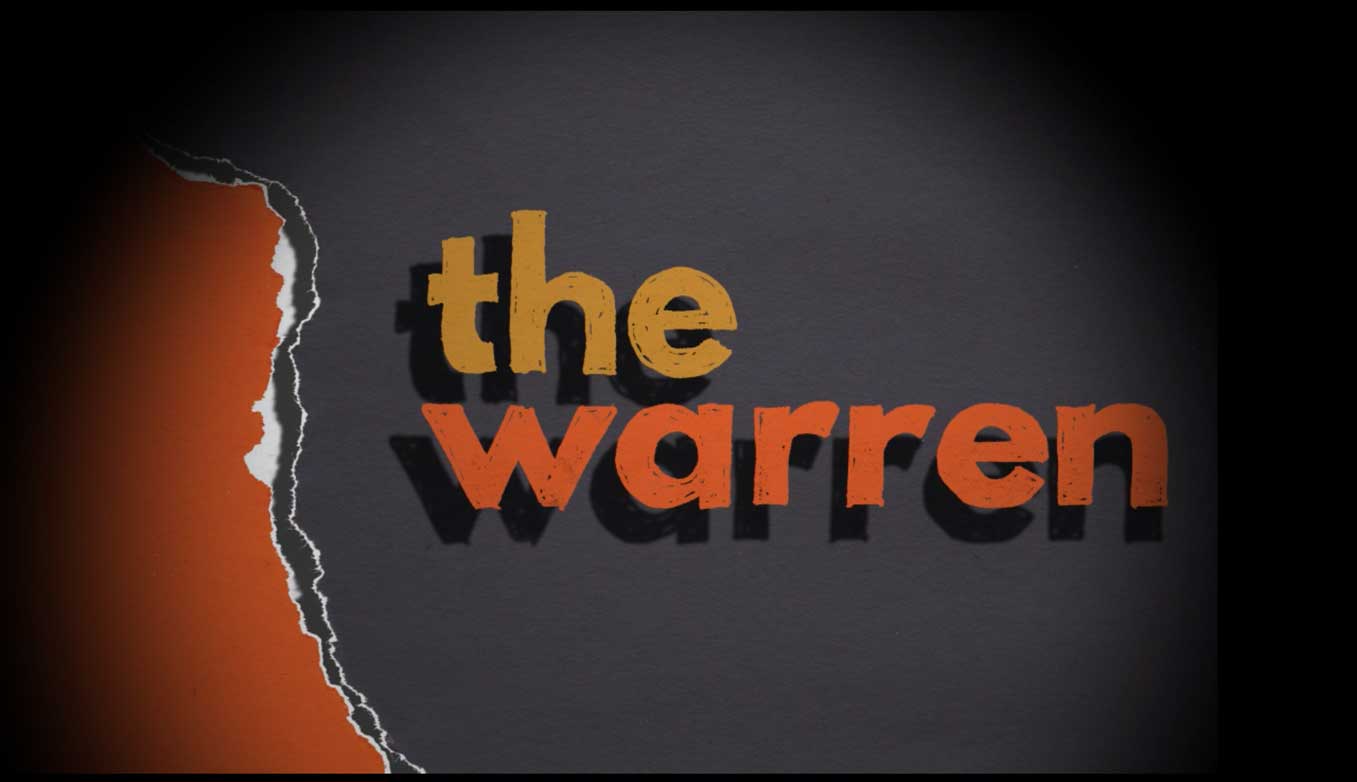 "John has saved the day for us on several occasions, taking on video editing projects at a moment's notice and producing excellent work. He has an instinct for what we need, and is able to quickly and patiently work through our feedback to give us more than we hoped for. We'll definitely be working with him again!"
Steve Segedy, Bully Pulpit Games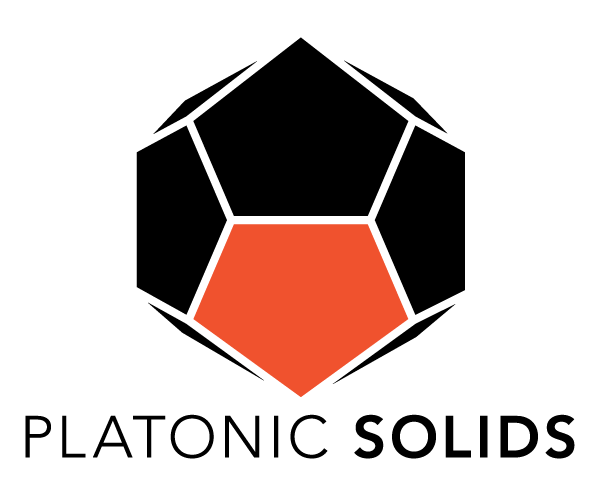 "Working with John was great. He incorporated my ideas with his own style in timely fashion. I'll be using the results for many years."
Stras Acimovic, Platonic Solids