John W. Sheldon
Multi-disciplinary Designer
LinkedIn · Tumblr · Google+ · Email
---
Illustration
John W. Sheldon creates images in a variety of media. He draws from real life without being limited by reality.
---
Work Samples
Layout · Branding · Video Production · Illustration · Photography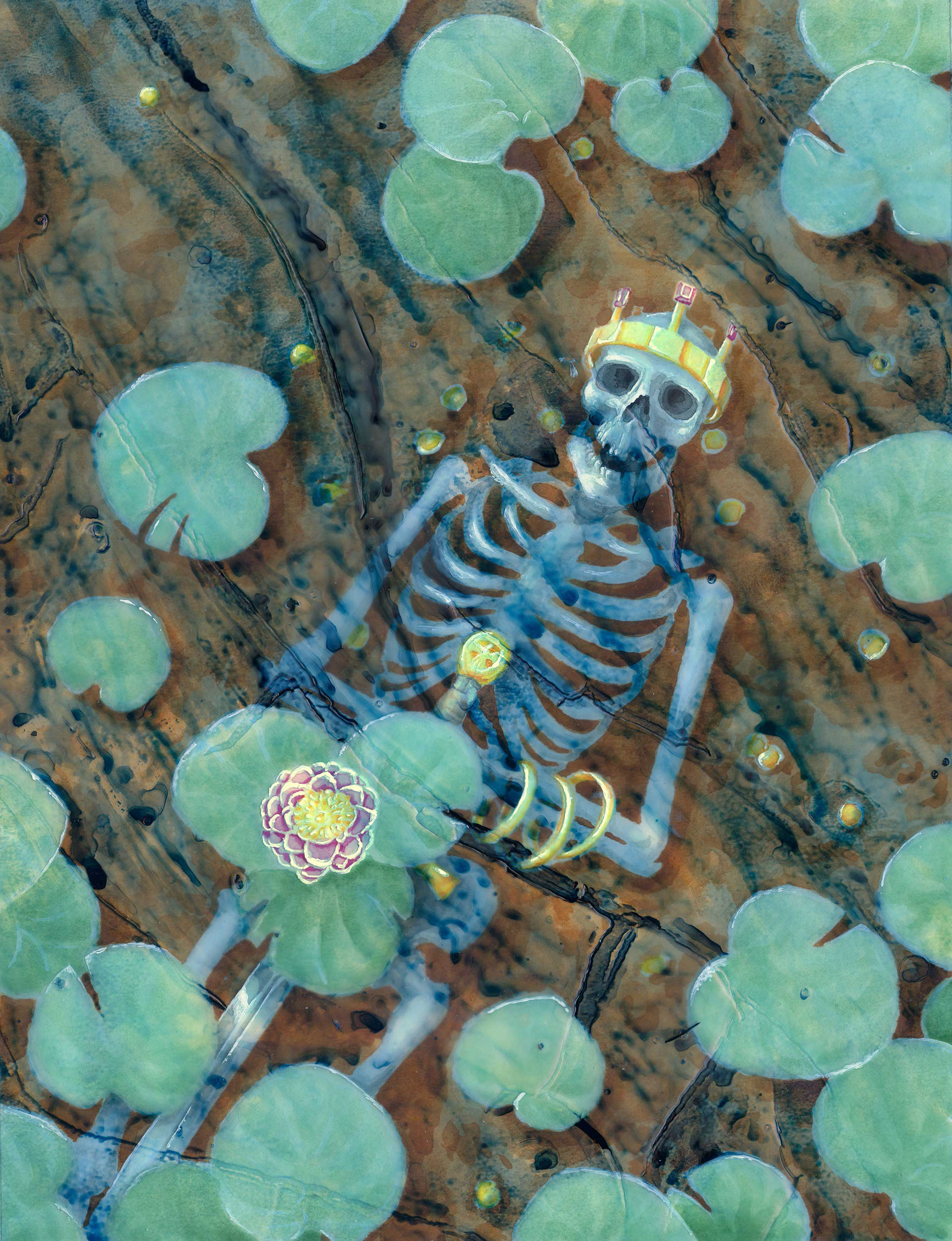 John's illustrations in physical media mix different ingredients and techniques to exploit their strengths and weaknesses for visual effect. Samples seen here include independent works and commissioned character portraits.
Digital Illustration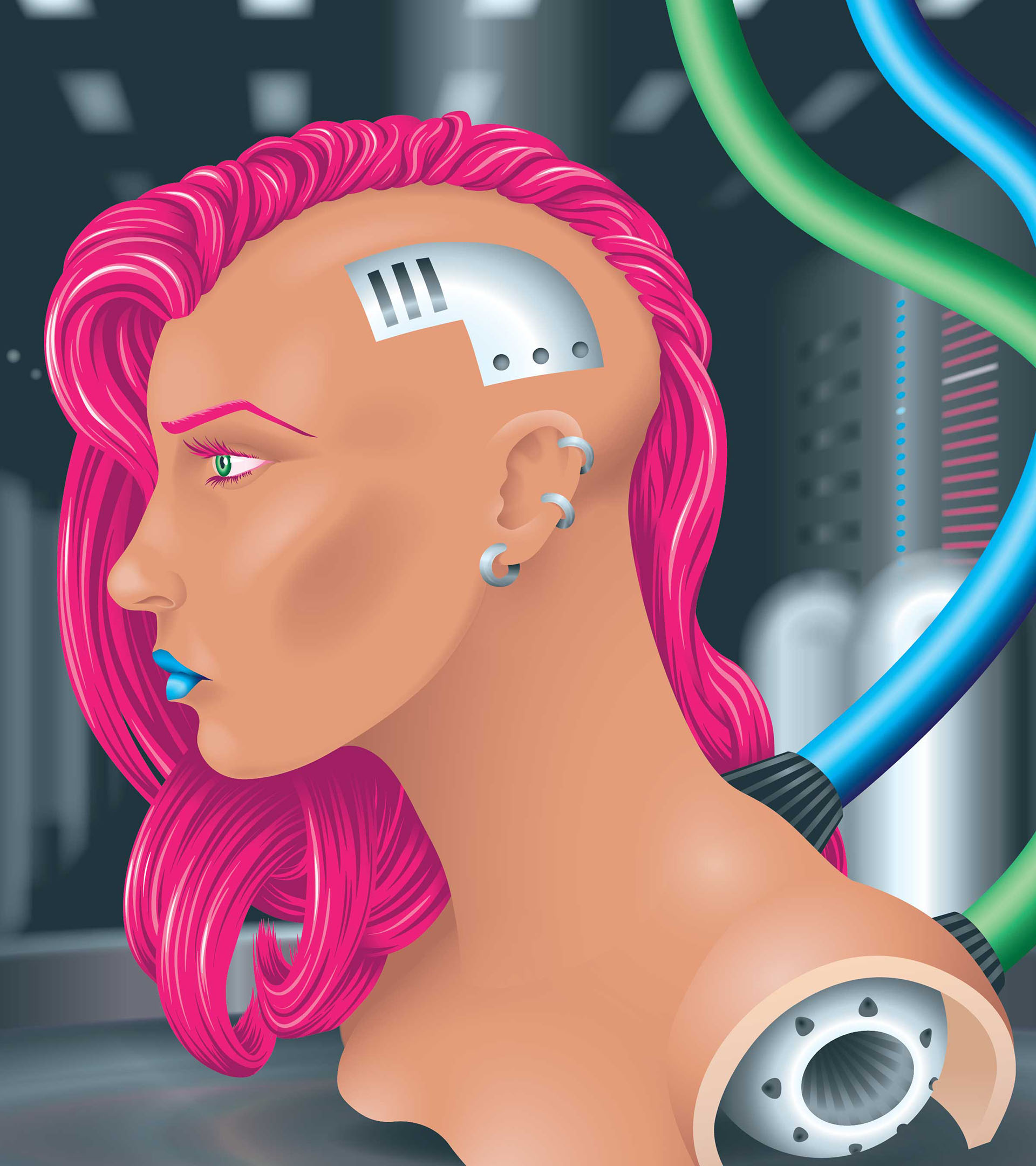 John does digital illustrations in both vector and raster formats, bringing techniques from traditional illustration into an all-digital workflow. Selections seen here include full-color fantasy illustrations and commissioned works for event t-shirt designs.