John W. Sheldon
Multi-disciplinary Designer
LinkedIn · Tumblr · Google+ · Email
---
Layout
John W. Sheldon creates layouts designed to get an audience's attention and communicate a message.
---
Work Samples
Layout · Branding · Video Production · Illustration · Photography
Books & Magazines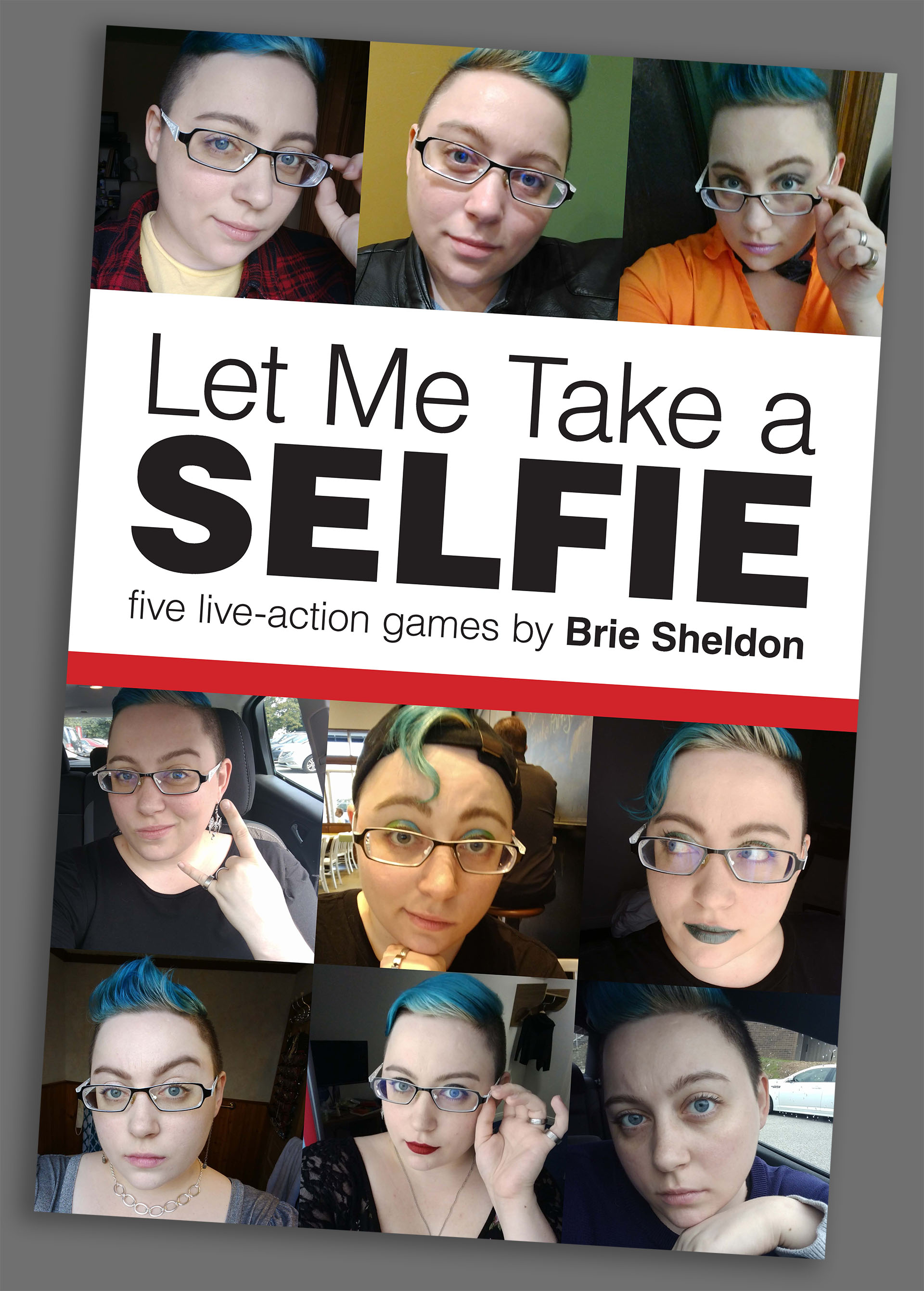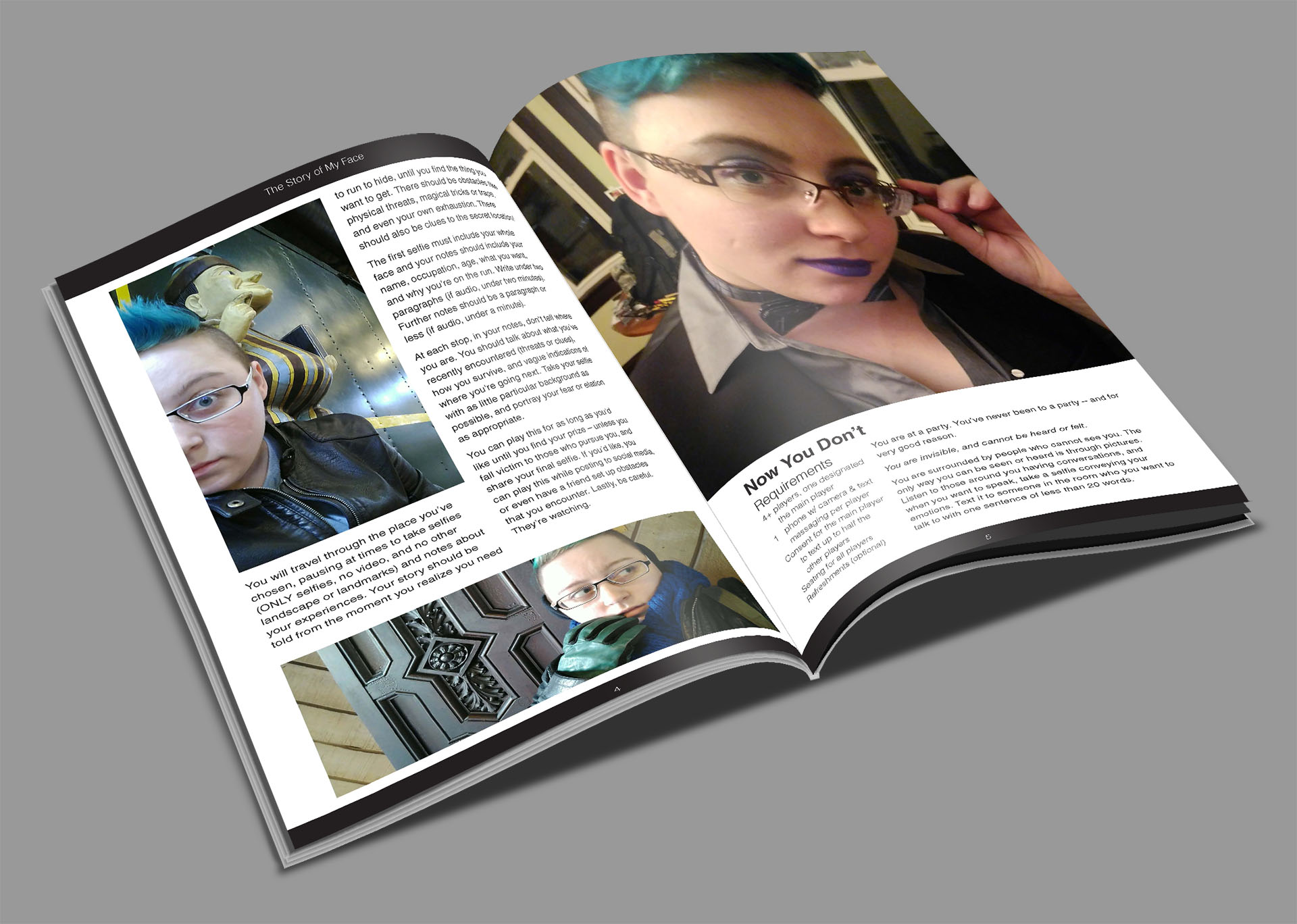 Let Me Take a Selfie
John designed this publication for digital distribution as a PDF, taking inspiration from modern web design. This 5-game collection is available for sale now on DriveThruRPG.com.
---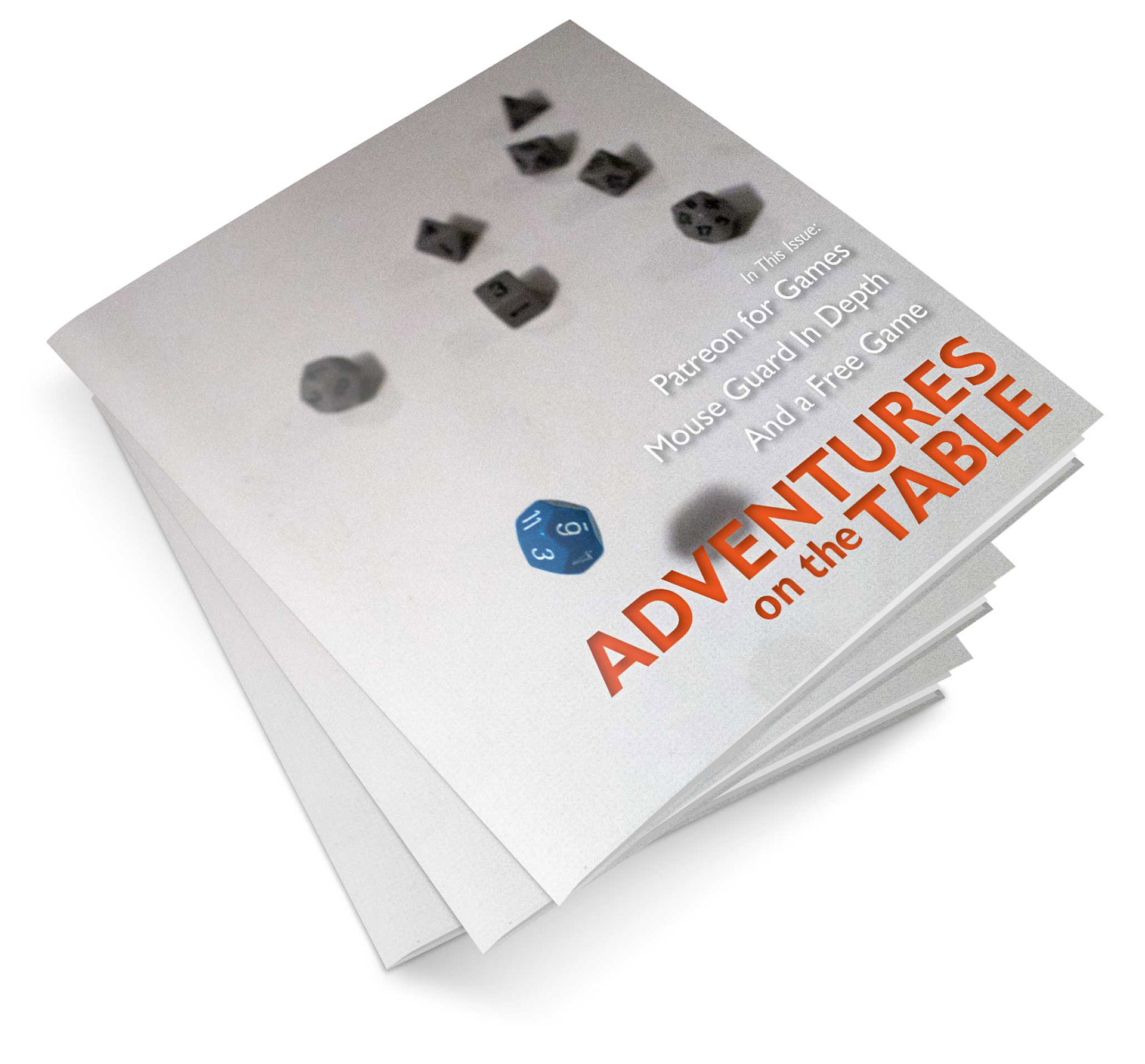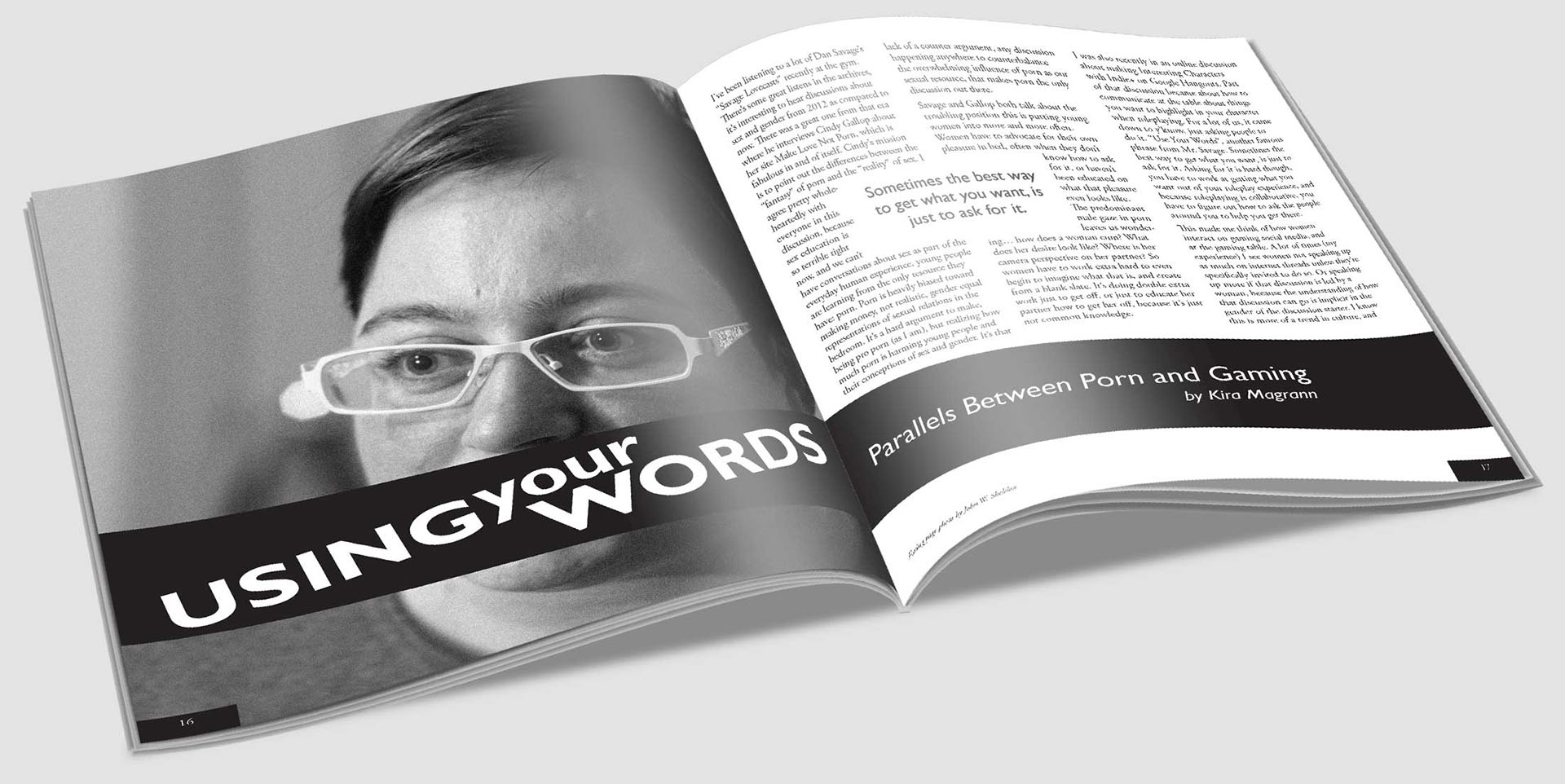 Adventures on the Table
John created this game zine using original photography to accompany articles and essays written by a variety of creators.
---
Game Play Aids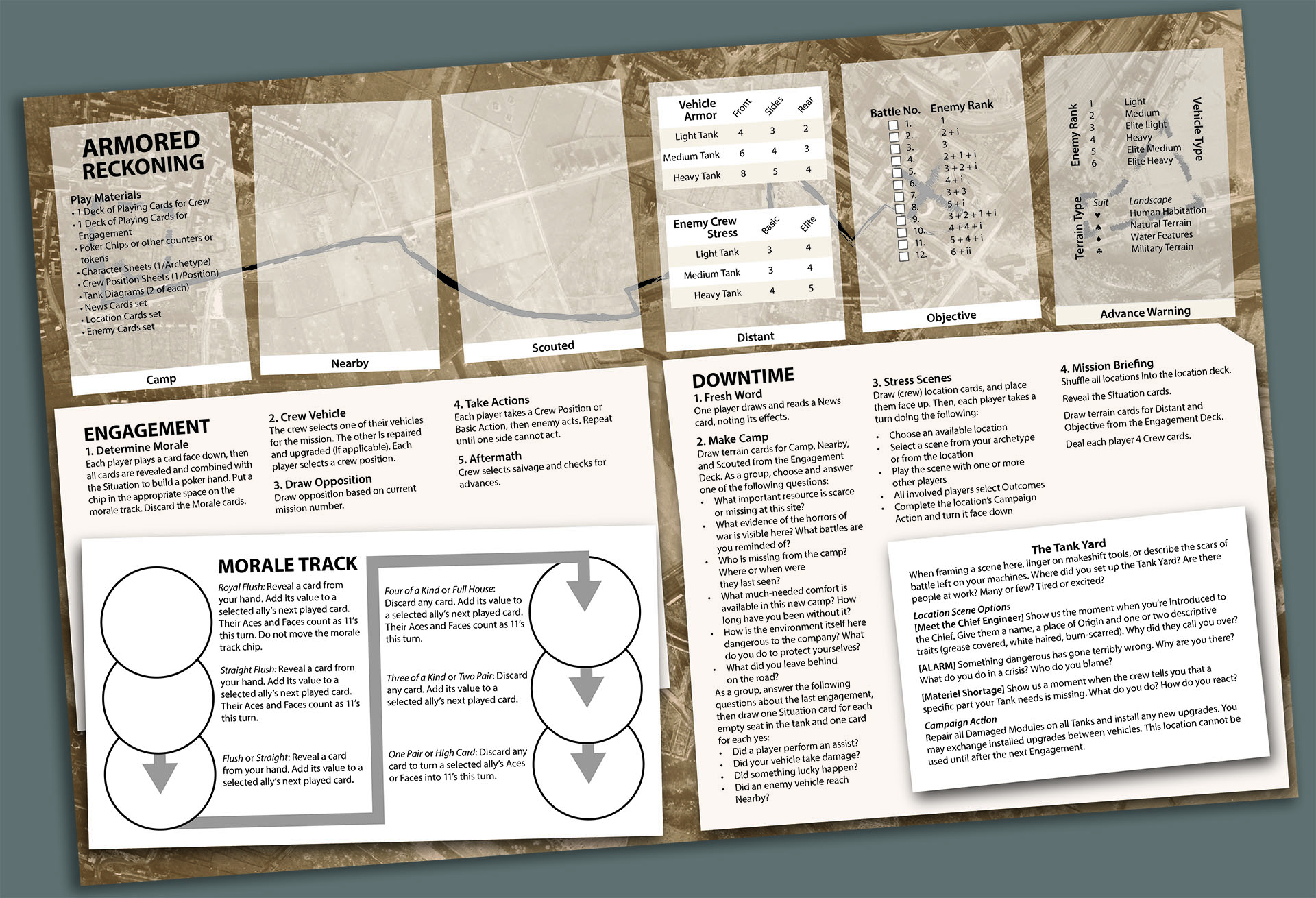 Armored Reckoning Playmat
John designed this playmat to be the central play surface of the playing-card-based tactical roleplaying game Armored Reckoning. Players use it to track terrain and movement, campaign progress, and crew morale during engagements. It is designed to print on a single tabloid sized sheet (11 by 17 inches) or on two letter sized sheets (8.5 by 11 inches).
---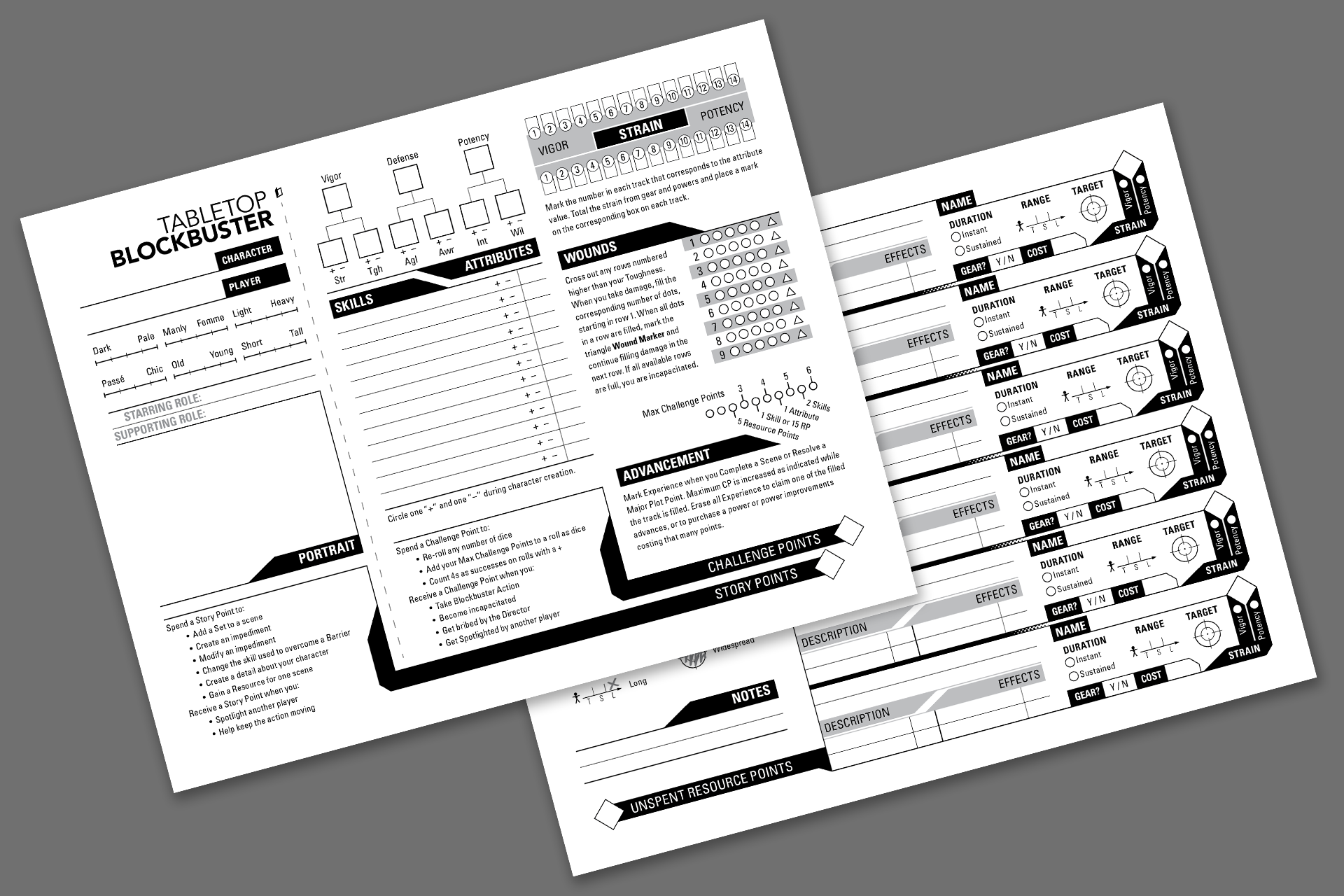 Tabletop Blockbuster Character Sheets
John designed these two-sided character sheets for the Tabletop Blockbuster action roleplaying game. They fold over during play to give players access to information they might need from the reverse, without forcing the player to flip away from the most relevant information.
---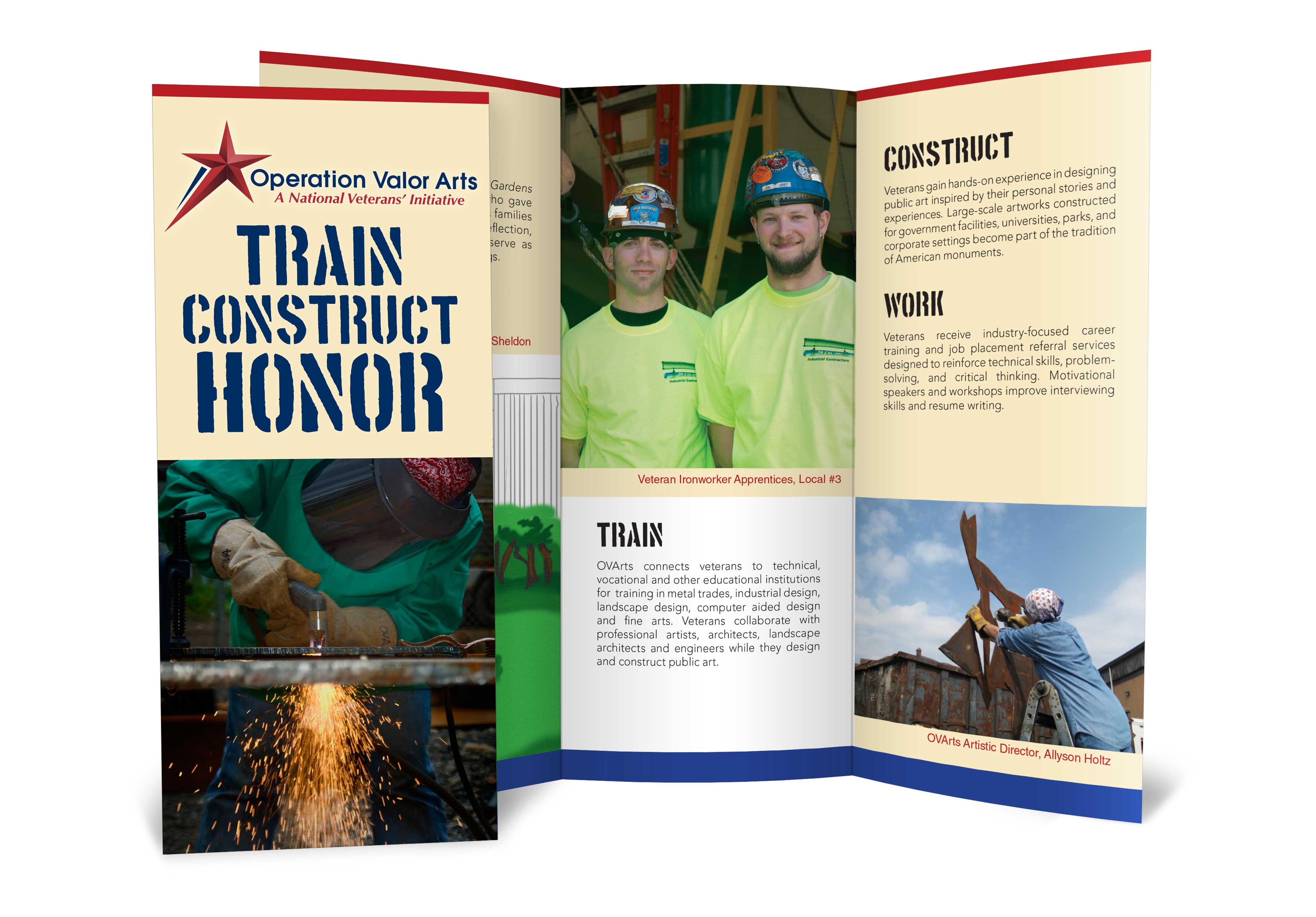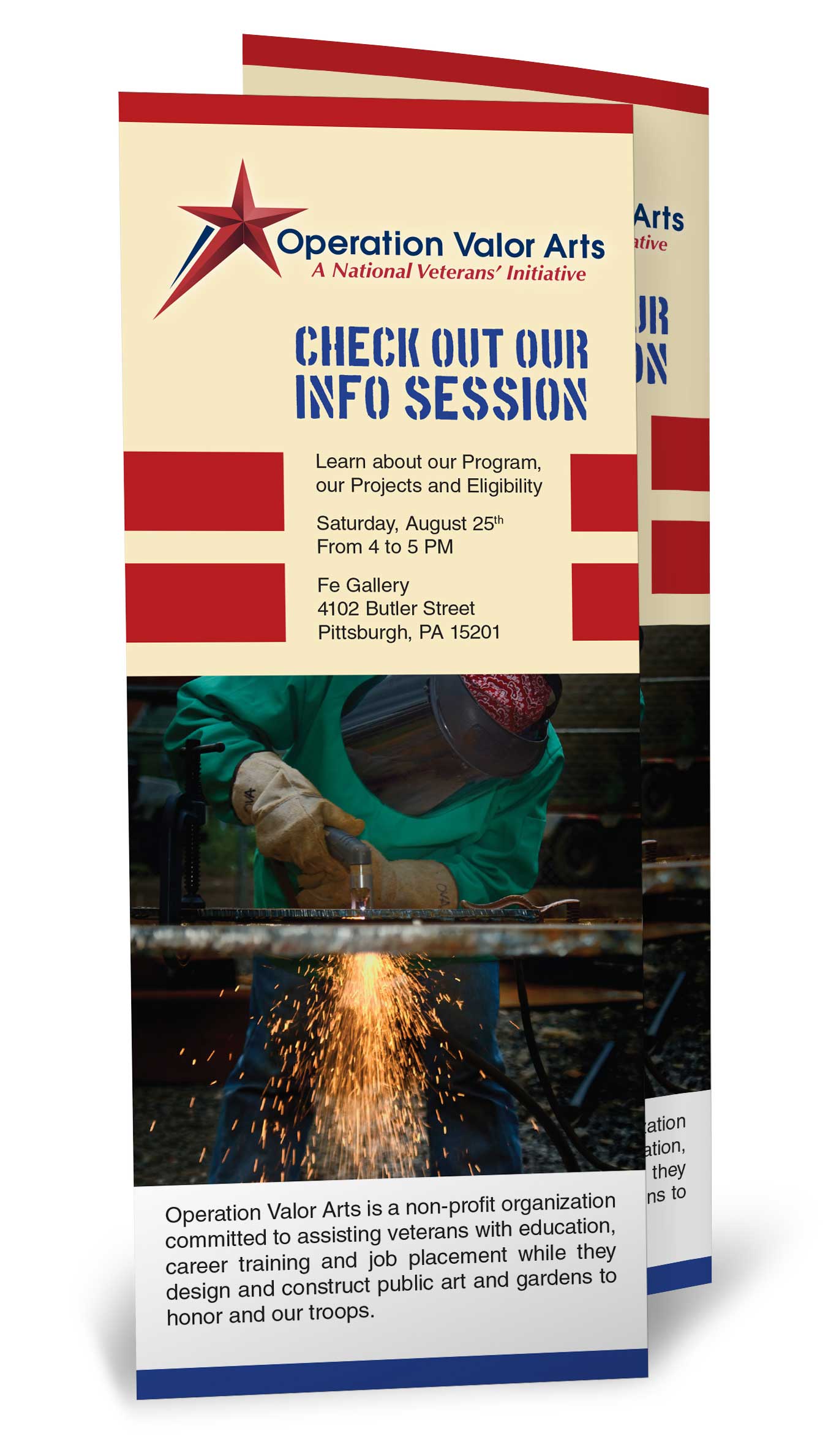 Handouts and Posters
John designs eye-catching and informative posters, brochures, flyers, event programs, and other handouts for clients of all sorts. John uses consistent visual elements to maintain your brand identity, while building interest in products and services.