About John W. Sheldon
John W. Sheldon is an illustrator and multimedia designer living and working in the Pittsburgh area. He designs clean, simple communications and informational graphics, and creates illustrations using both traditional and digital media. John loves finding fresh new solutions to old problems, and being interrupted by one of his pet cats.
Skills
John W. Sheldon has developed a large number of abilities useful to a multimedia designer over the years. These include skills and practice in the following areas:
Design & Production Software
Adobe Creative Suite, including:

Photoshop & Lightroom
Illustrator
InDesign
Dreamweaver
Premiere
After Effects

Avid Media Composer
AutoDesk AutoCAD
Axure
Microsoft Office, including:
Personal Skills
Multimedia Illustration
Document Layout & Design
Interface Design & Testing
Photography & Lighting
HTML, CSS, & jQuery
Technical Writing
Public Speaking
Education
John W. Sheldon has pursued education and additional sources of skill at every opportunity.
M.S. in Media Arts and Technology - Duquesne University
GPA 3.95, graduated in May 2016
B.S. in Graphic Design - Art Institute of Pittsburgh
GPA 3.8, graduated in December 2013
A.S. in Art - Community College of Allegheny County
GPA 3.6, graduated in May 2009
Broadcast Journalism Qualifications - Defense Information School
Graduated in December 2005
Experience
John W. Sheldon has worked in a number of roles over the years, and his breadth of experience helps him tackle a wide variety of challenges.
Freelance Production & Design
Work for a variety of clients, including:
Video Production and Technical Illustration for Bully Pulpit Games
Brand design for Platonic Solids
Illustrations for Marc LaSpada's Paramount RPG
Senior Digital Publication Specialist - SAE International
January 2012 to Present, responsibilities & accomplishments include:
Created an internal site to allow employees to search the corporate taxonomy
Provided updated templates and batch scripts to enable automated publishing of 3rd-party documents, resulting in significant cost and time savings
Manage & troubleshoot XML to InDesign publishing workflow
Lay out technical papers, including difficult papers passed over by other publication specialists
Provide technical assistance and training to publication specialists
Technical Illustrator - HEBCO, Inc.
March 2010 to January 2012, responsibilities & accomplishments include:
Completed high-volume document scanning project ahead of schedule
Helped to manage a database of technical illustrations
Reproduced technical images and illustrations in a variety of programs
Provided training to other Technical Illustrators on new features of Adobe Creative Suite programs
Broadcast Journalist - U.S. Army Reserve
April 2005 to June 2011, responsibilities & accomplishments include:
Served as Senior Editor for AFN-Iraq, where:

Produced & edited over 100 episodes of a daily, 10-minute newscast called Freedom Journal Iraq
Created the short-form 1-minute news update product Iraqi Freedom Minute
Travelled independently to produce multiple news and feature packages for the Pentagon channel and Armed Forces Network
Produced the Multi-National Force's year-in-review video for 2006
Awarded the Joint Service Commendation medal for exemplary quality of work in conjunction with other forces

Trained other broadcast journalists on editing and design, including superior-ranked personnel
Provided basic Adobe Illustrator training at a unit level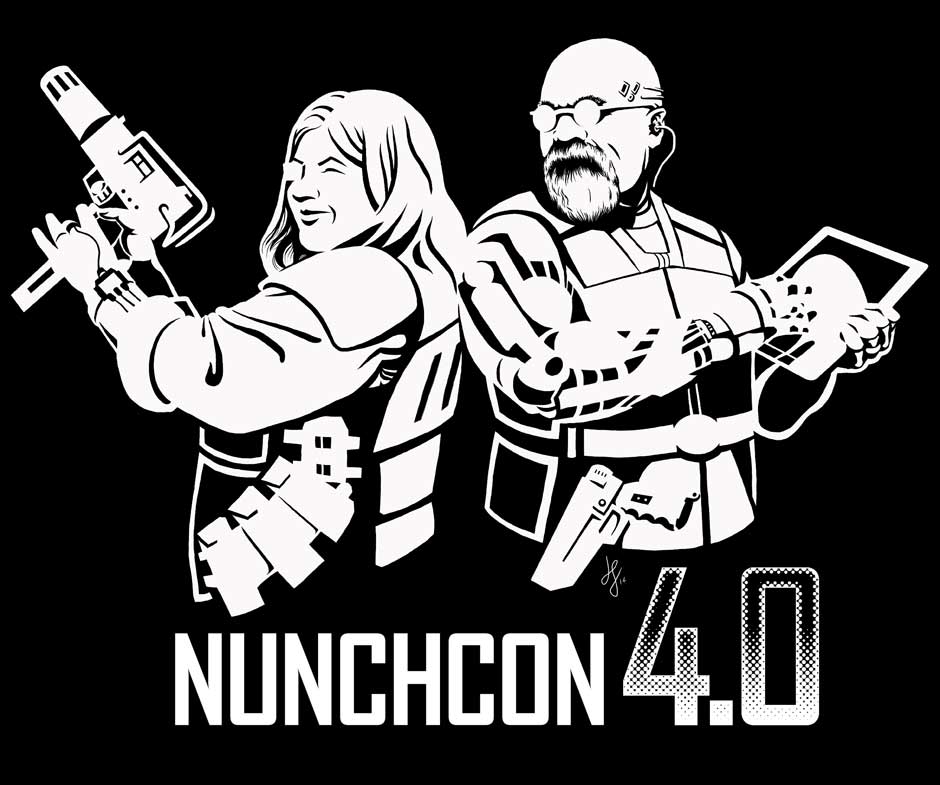 "When I needed a t-shirt design for a local convention, I had a strong visual idea but zero experience in art direction. John was able to decipher my instructions, suggest improvements, communicate reliably, respond to changes, and deliver a striking and popular design on schedule."
Jeff Johnston, Nunchcon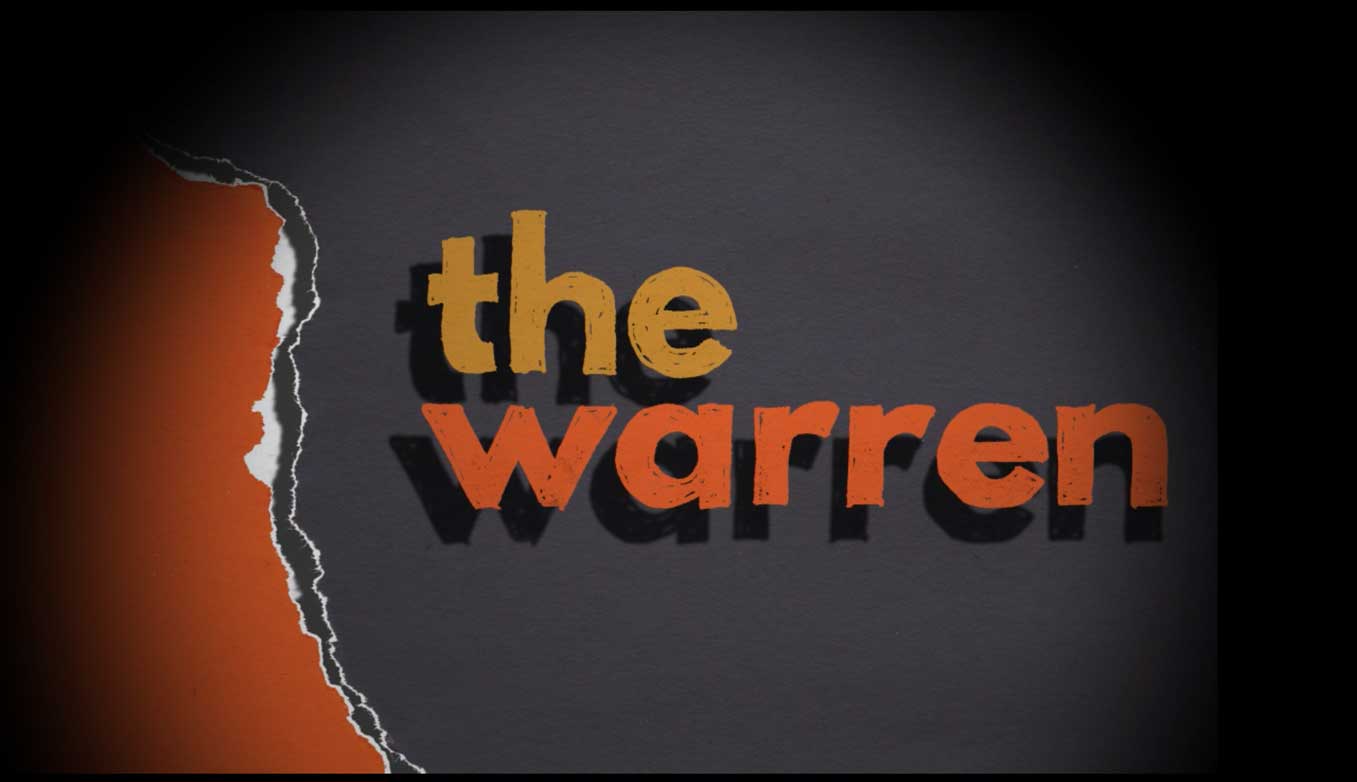 "John has saved the day for us on several occasions, taking on video editing projects at a moment's notice and producing excellent work. He has an instinct for what we need, and is able to quickly and patiently work through our feedback to give us more than we hoped for. We'll definitely be working with him again!"
Steve Segedy, Bully Pulpit Games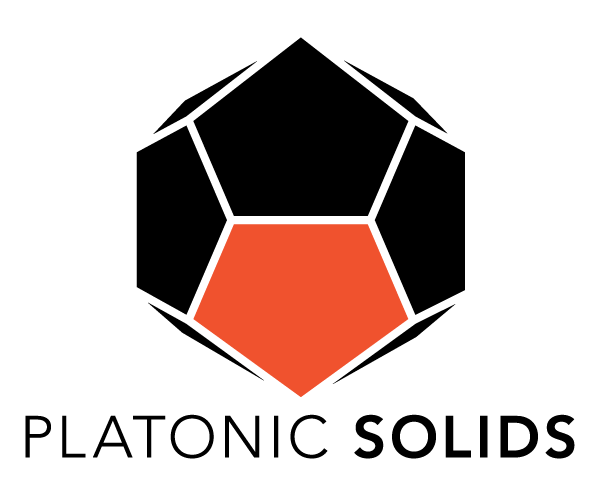 "Working with John was great. He incorporated my ideas with his own style in timely fashion. I'll be using the results for many years."
Stras Acimovic, Platonic Solids